Holiday Gift Guide
The first 30 orders from our holiday gift guide will receive a collectible autographed Somnium photo.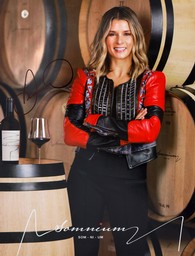 IMPORTANT DATES: Order by December 15th for ground delivery by Christmas Day and by December 20th for 3-day air by Christmas Day.
SHIPPING: $25 flat rate ground shipping on all Holiday orders from our gift guide.