Napa's Hidden Gems in Durham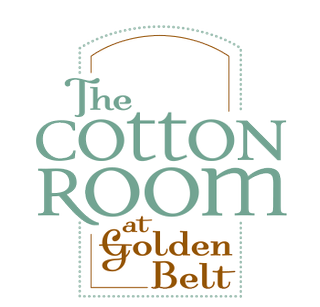 Secure Your Tickets
Hurry-limited availability!
WHO:
Gamble Family Vineyards
Somnium
Italics
Kelly Fleming
Jericho Canyon
WHERE:
807 East Main Street, Building 2, Room 350
Durham, North Carolina 27701
WHEN:
Thursday, November 29th from 6:30-8:30pm
DETAILS:
A private event featuring Somnium Wine and 4 other small production Napa wineries. We are bringing the Napa experience right to your own backyard!
Each Vintner is offering rare and limited wines to taste and acquire, just in time for the Holiday Season.
$75/ person Admission includes:
Exclusive tasting of up to 3 rare wines from 5 small production, Napa Valley wineries
Appetizers and small bites throughout the evening
Email Tracy for questions or to secure your spot on the guest list. Tickets are non-refundable, available in advance (admission will not be sold at the door). No persons under 21 years of age will be permitted. *