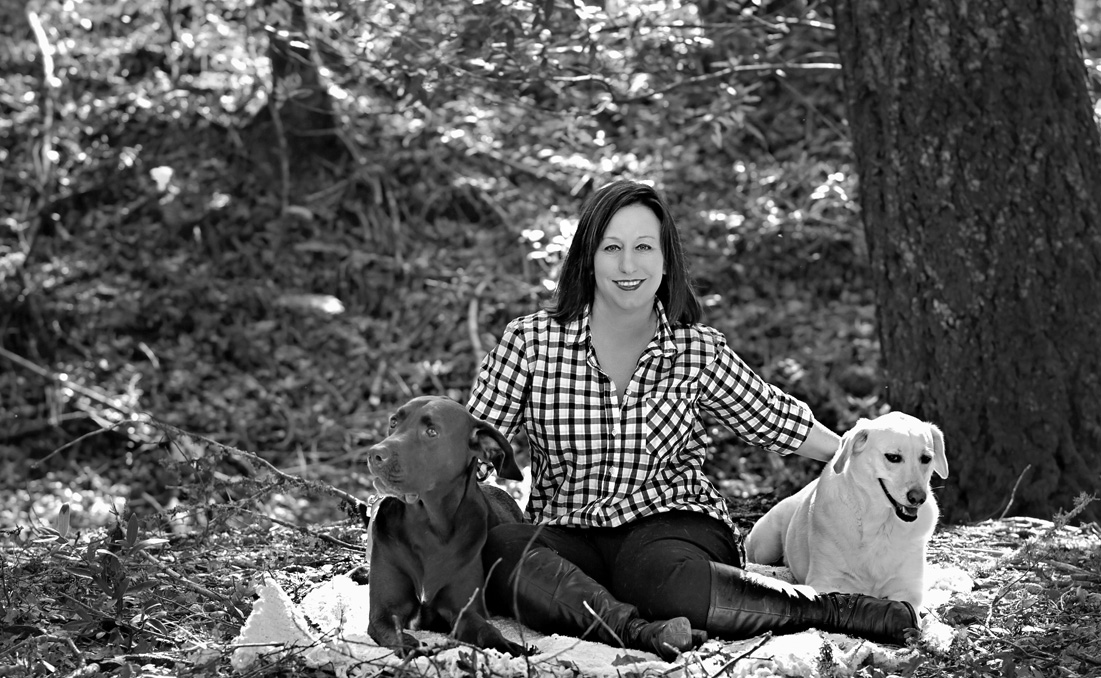 Go Back
As part of a fourth generation Napa Valley family that started with historic vineyards on Ehlers Lane, a career in the wine business was a given for Tracy, whose great grandparents immigrated to St. Helena in the early 1900s. Soon enough the family became a vital part of the burgeoning wine industry and community when her grandfather started one of the first construction companies in the area, building roads and clearing vineyard properties for many of the town's first wineries.
She spent her childhood amid the caves and vineyards of Rutherford Hill Winery where her father, Laryl, worked for nearly 30 years. It was here she watched the caves and wine industry come to life, and knew she had to be a part of it all. Pair that with some early experiences at Acme Fine Wines and Hourglass Winery where she gained experience on the consumer and distribution sides of the business. In 2007 she went to work at The Ranch and was charged with implementing an OSHA safety plan and overseeing the construction of the winery's new barrel room and fermentation pad.
In 2010 Tracy took a career defining position at Terra Valentine where she grew the wine club, expanded the direct-to-consumer marketing program, and established key relationships with hotels and prominent wine buyers. Never one to sit still for very long, she was always quick to hop on the winery's Polaris to comb the vineyards or get down-and-dirty with the team on the sorting line during harvest. In 2013 she stepped into the role of General Manager and led the day-to-day operations and also spearheaded the winery's relocation at a new property on Spring Mountain. For Tracy knowledge and knowhow is power.
Somnium was a natural fit given she saw her first NASCAR race at age 13 and was instantly captivated by the fast pace and thrill factor—traits that are evident at every turn in the wine industry. As General Manager at Somnium, she is intimately involved in all facets of the business, which is exactly how she likes to roll.
As a Napa Valley native, Tracy an active volunteer with those causes closest to her heart including the Golden Gate Labrador Retriever Rescue and the City of St. Helena.
Whether at work or play this get-it-done girl can be found roaming the valley with her labs, Lucy and Lily, and loving every moment of the idyllic Napa Valley life.